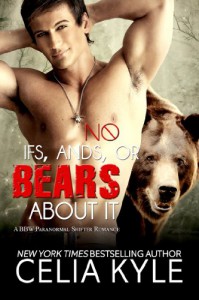 I recieved this book in exchange for a honest review from NetGalley
Once i started i didn't want to put down until i was finished.
there is instant attraction between Mia and Ty, there relationship is a slow build up, has some interesting moments then there is the danger surrounding Mia and Parker the cub she found. There were some intriging moments in the book and i look forward to more books and getting to know more characters better. This book had great characters, secondary characters, secrets brought to light, some dark elements,great flowing storyline, moments you'll smile over and some intense fight scenes.